We specialise in uniquely crafted eyewear
and tailored visual solutions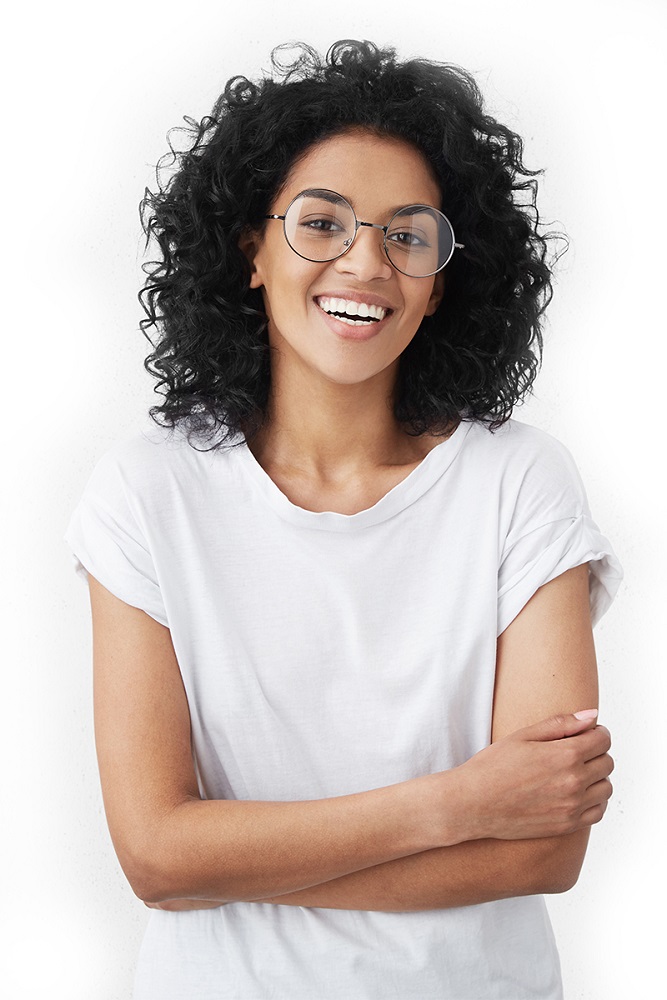 At Eyes on Victoria, we believe glasses should not solely help you see, but make you feel good and look great too.
When it comes to eyewear, there is a fine balance. We ensure a frame meets your unique visual goals, while showcasing who you are and your way of life.
Since 2008
For over a decade we have delivered Wanganui premium eyewear with a creative edge.
Each piece acts as a unique amalgamation of aesthetics and functionality. We appreciate the value in novel engineering, and the creation of timeless deisgn. 

We care and we listen. We build meaningful long-term relationships with all of our clients.

From the examination with your Optometrist to finding the perfect eyewear, we tailor a solution just for you.

Our Optometrists and Consultants carry a wealth of experience, delivering clarity in uniquely creative eyewear.
Our Optical Consultants will find eyewear to compliment both your personality and lifestyle.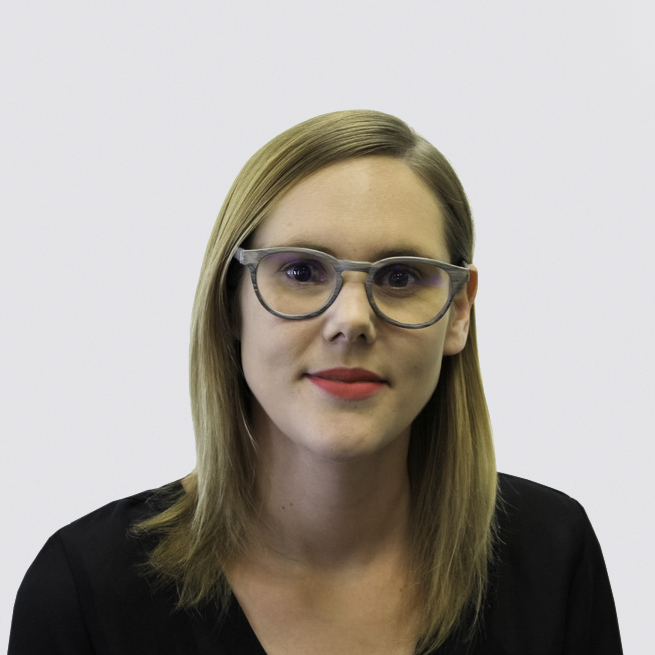 Hayley Mack
Optical Consultant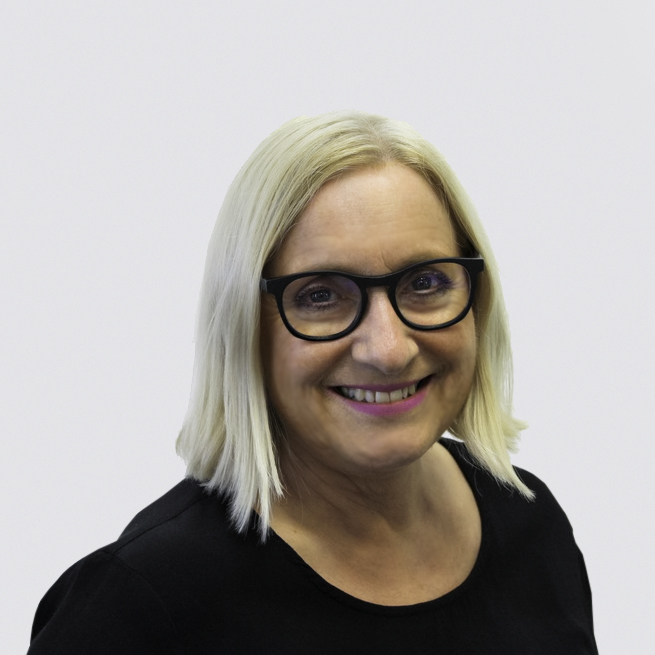 Janis Beadle
Optical Consultant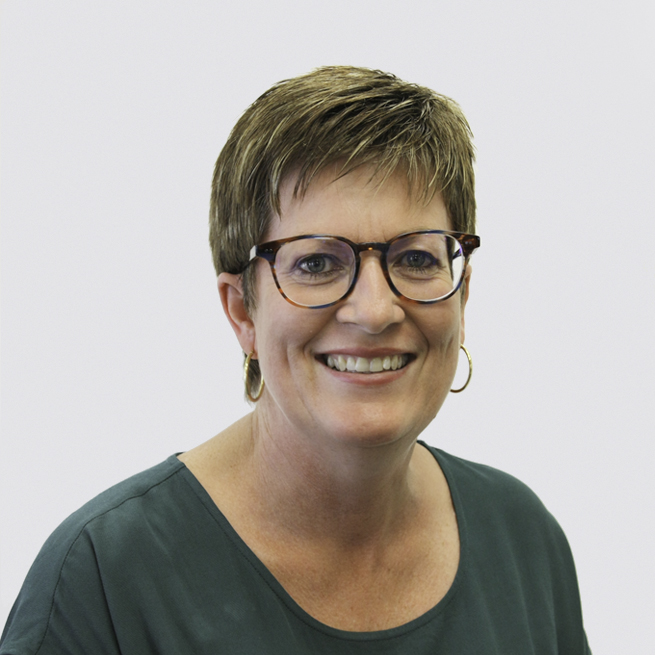 Rebecca Simpson
Optical Consultant
Our professional Optometrists are your vision experts. We have specialists in all areas, including Dry Eye, Contact Lenses and Paediatric Vision.
Address
97a Victoria Avenue
Wanganui 4500
Hours
Mon – Fri:     9:00am – 5:00pm
Sat:               9:00am – 1:00pm